Simple Program.
Great Results.


Pick a time frame that works for your fundraising team that will get you the best results. Spots are limited, but we will try our best to accommodate.

Fill out the fundraising request form in full. Keeping in mind to set a goal that you want your team to meet. Submit your form. We will be in touch.

Fundraiser runs for 2-3 weeks. Together, we will assign a product pickup date that is available in 1-2 weeks following the end of your fundraiser.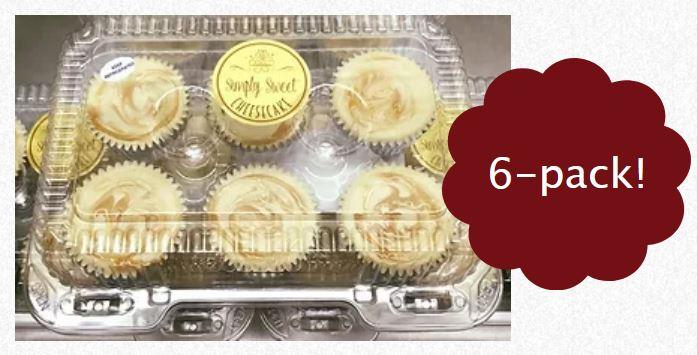 Cheesecake Cupcakes:
Standard size cheesecake cupcakes by the 1/2 dozen, "a 6-Pack!". Flavors are listed below. The variety pack would include one of each flavor.
Turtle
Oreo
Strawberry Swirl
Blueberry Swirl
Caramel Swirl
Plain Jane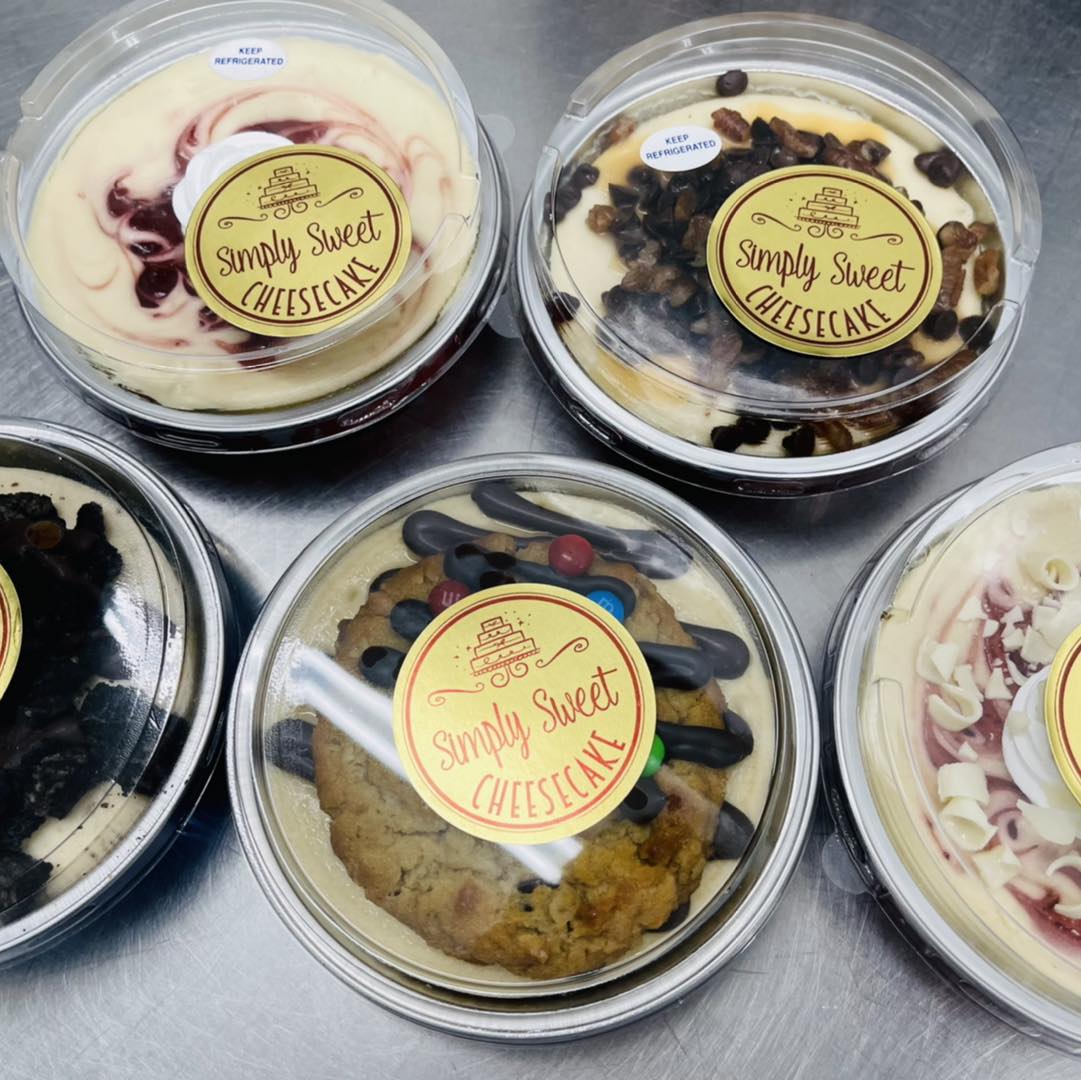 4" Cheesecake rounds:
Monster Cookie Cheesecake
Snickers
Butterfinger
NY Style with Cherries
Chocolate Chip Cookie Dough
Raspberry White Chocolate
Pay by check or cash and keep the rest of the profits for your group!
**TOP SELLER** of your group receives a FREE 7" Cheesecake as part of the program. Choose from 3 of our most popular flavors – Turtle, Raspberry White Chocolate or Strawberry Swirl!